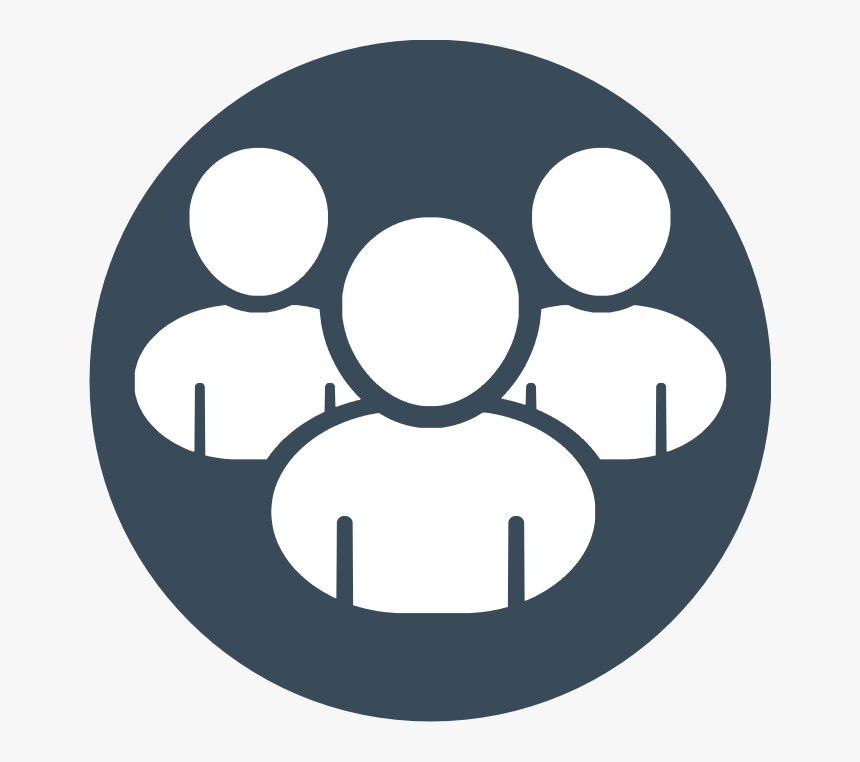 2012 – Established in UAE (100% local company)
With more that 30 years of management experience, providing latest IT solutions across industries, ESSBC consultants offer a comprehensive stack of enterprise solutions that is fully adapted to the local requirements.
At ESSBC, securing our customers' information is a priority. That's why we focus significant research and resources to provide our stakeholders with best-in-class solutions for operational excellence without compromising on data security.
Focusing on governmental online services solutions, Smart services solutions, and Custom developed solutions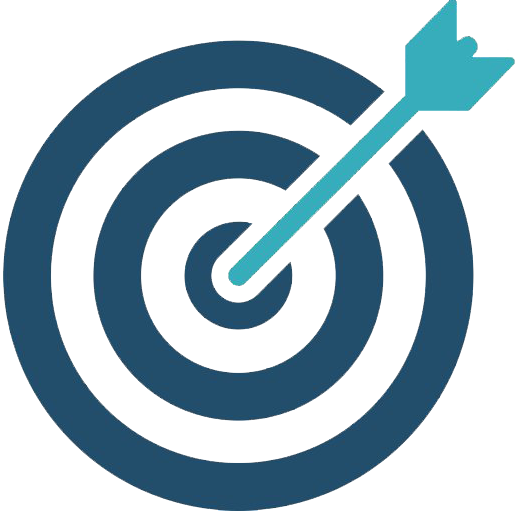 leading provider for business management solutions and services in the MENAT region
Provide Business automation solutions and services across verticals using specific expertise and technologies
Commitment to our clients' success Proactive and Agile solution provider Innovation that is relevant to your business Ethic and personal responsibility in the projects we undertake