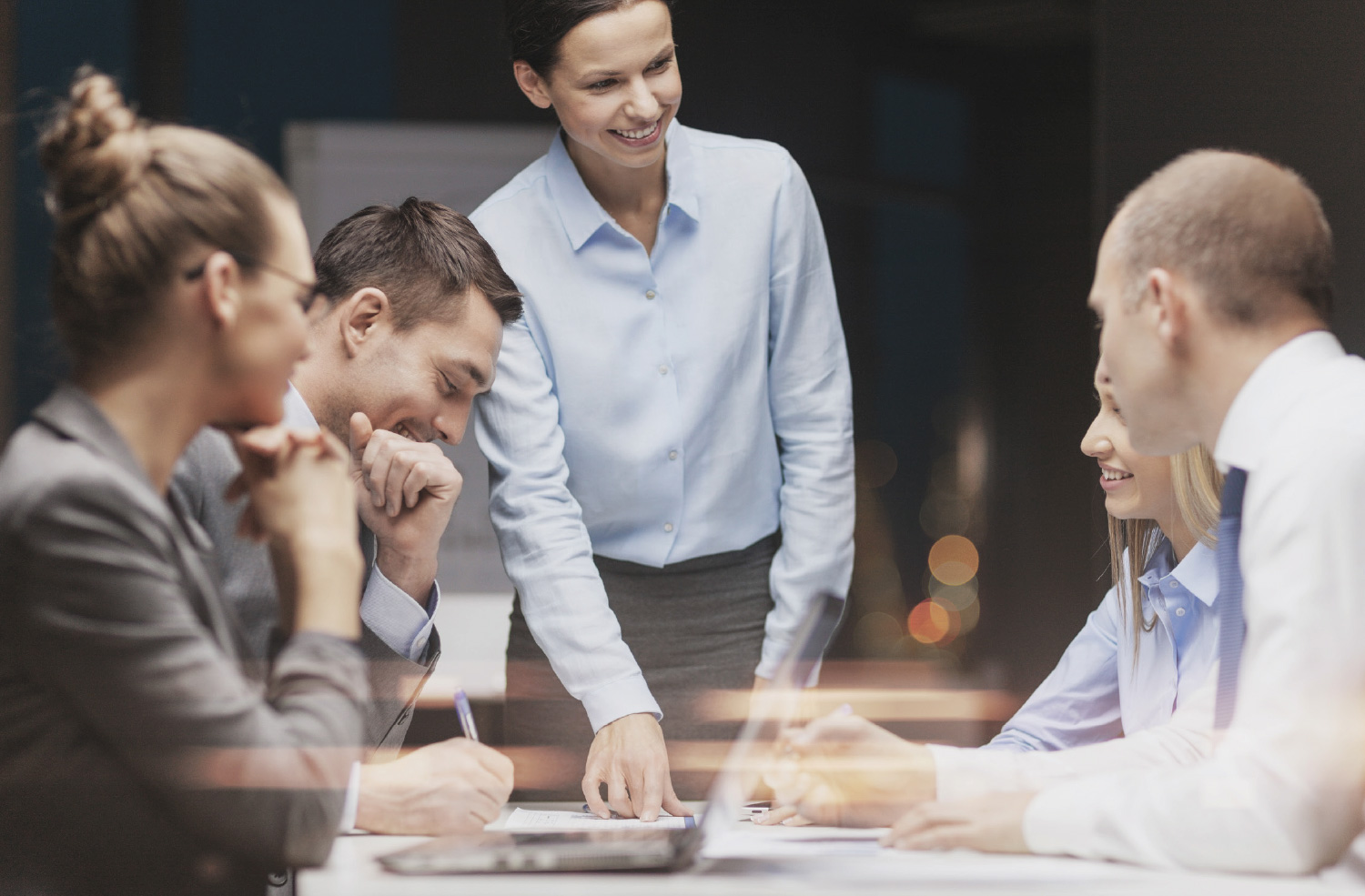 MEETIMIZE
ENABLING EFFICIENT AND ACTIONABLE MEETINGS
MEETIMIZE empowers business users to run efficient and productive meetings. It is designed to provide real-time collaborative platform to streamline meeting outcomes and related material ensuring that all points discussed during the meeting are tracked and actions following the meeting are executed.
RUN ACTIONABLE STRUCTURED MEETINGS
MEETIMIZE allows organizations to centralize all details related to the meeting. Efficiently planning, documenting, auditing, collecting and analyzing the information being discussed or used during the meeting, enables the relevant business users to effectively track the progress of each assigned action during the meeting and therefore evaluate the accurate meeting progress.
AUDITABLE DOCUMENTATION
MEETIMIZE enables organizations to create a repository of different stakeholders, teams and committees enabling the relevant business users to not only capture, store and track the progress of the actions agreed on during the meeting but also schedule different series of meetings, set meeting's agenda, share and invite members.
ATMET
AUTOMATE BUSINESS PROCESSES WITH DRAG AND DROP SIMPLICITY
ATMET is designed to help customers across industries automate business processes with just a few clicks. This user friendly workflow automation software allows decision makers and business users to visualize and create any process in a very simple way, regardless of the process complexity. Enabling you not only to define and design the business process but also implement it and try it with no IT involvement needed.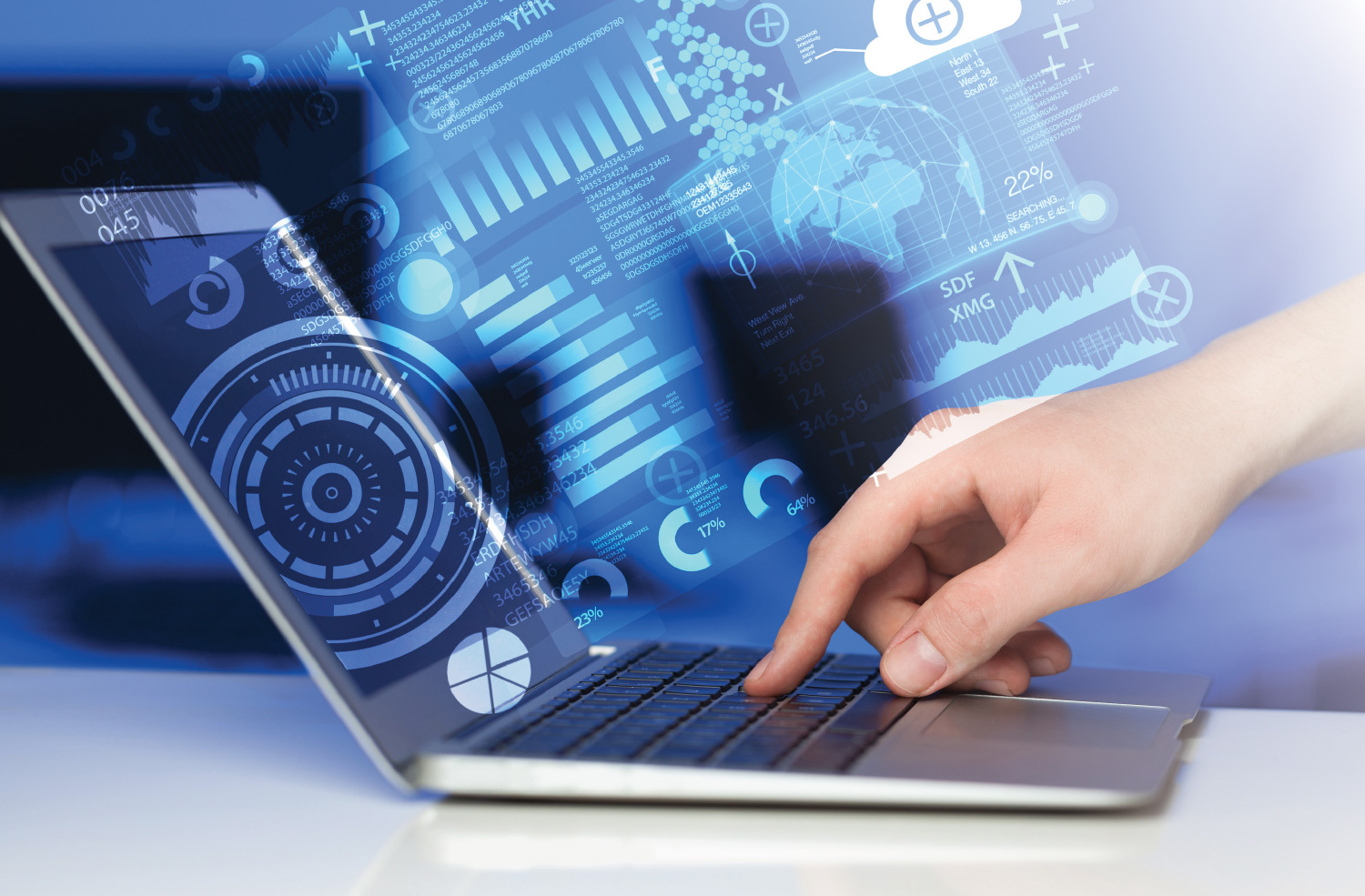 DEFINING AND MODIFYING BUSINESS RULES
ATMET empowers business users to define and continuously improve and model sophisticated business processes with a great simplicity.
ROUTING INFORMATION
ATMET enables business users to route supporting information required to each decision maker as per the business process they have defined. Enabling the different stakeholders to move forward using the relevant information and therefore stay ahead of the competition with agile and accurate decision making process.
SIMPLIFYING THE APPROVAL PROCESS
ATMET helps you automate the approval process for simple and complex business requests, enabling you to handle approvals in a powerful and flexible manner, and can even integrate with any third party system to automate external approvals.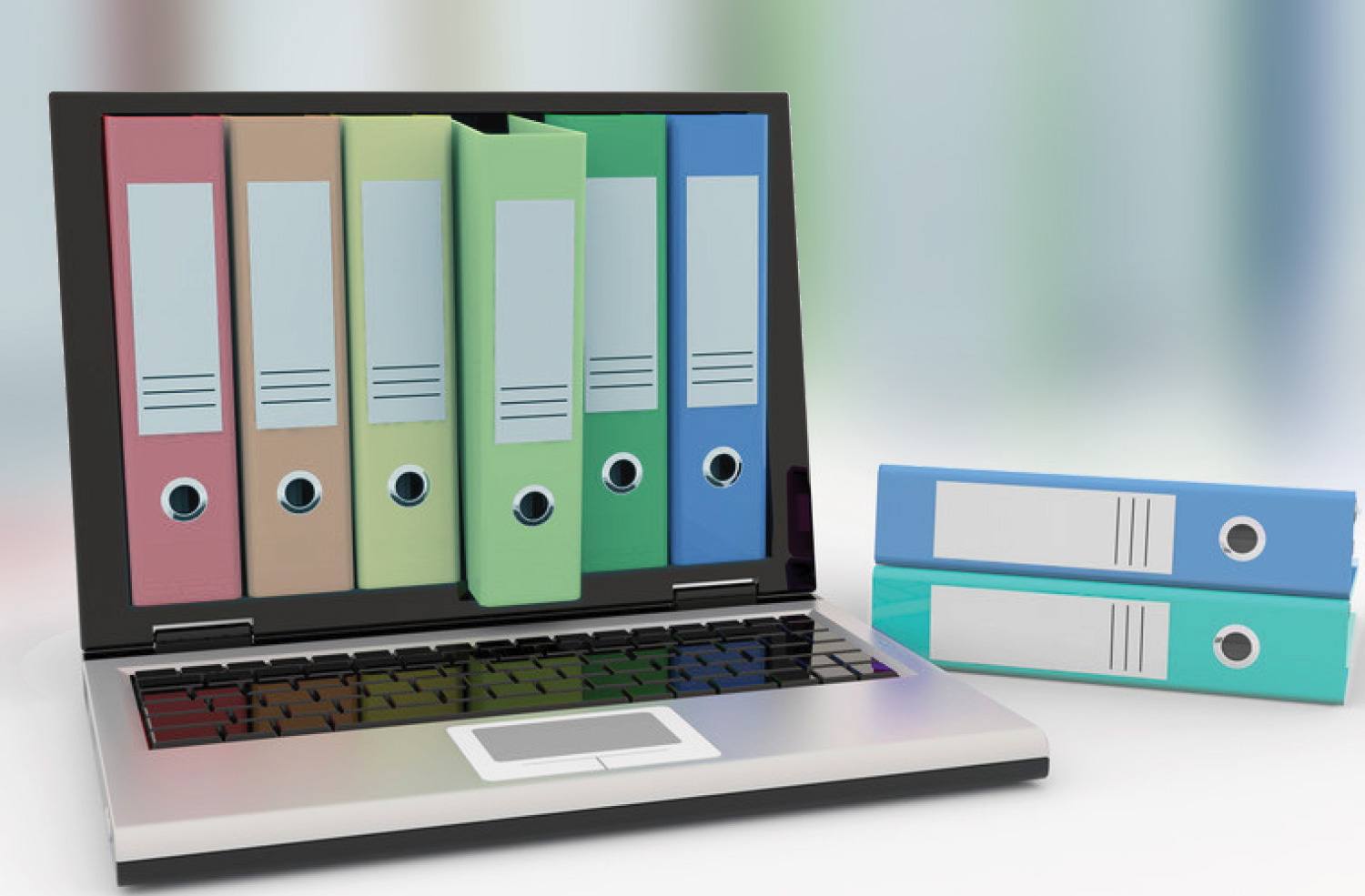 INDEXY
ACCESS RELEVANT INFORMATION WITH A SECURE AND AGILE INFORMATION AND FILE MANAGEMENT SYSTEM.
INDEXY is a filing and indexing management solution that allows organizations to effectively and efficiently capture, index, secure and retrieve digital and paper-based documents and information. INDEXY helps organizations improve operational efficiencies and save money by streamlining collaboration and lowering costs related to the management and storage of business information.
USING THE RIGHT INFORMATION AND TAKING THE RIGHT DECISION
Due to the growing number of documents generated from the day-to-day business activities, organizations are submerged by information they need to process, store and retrieve. Losing documents, providing access to the wrong stakeholder, taking decisions based on outdated or inaccurate information, increasing the investment on storage and printing are direct consequences for the volume of documents companies need to manage. INDEXY allows organizations to effectively capture the information, efficiently store it in a centralized system and control access permissions to the content. Information is therefore available at the right time for the right person enabling agile and effective decision making process.
GOING PAPERLESS AND MINIMIZING PRINTING COSTS
Many organizations continue to allocate budgets to production, printing and shipping for documents. With INDEXY, you can easily share documents and allow users to quickly and securely access them online via a centralized, permission controlled platform.